2023: Cows on summer vaccation..
2019: We had cows living here..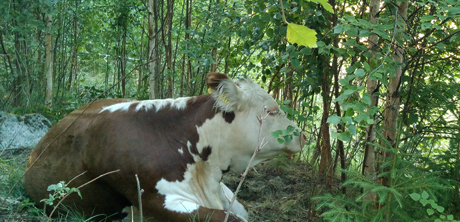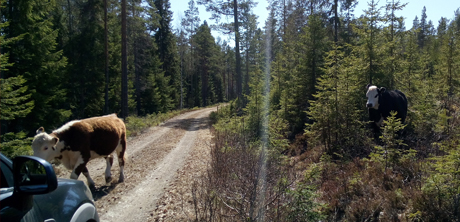 About our project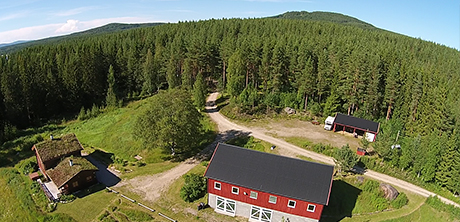 We aim to be a farm for the future. A farm that is giving back to nature, a farm that is increasing biodiversity. A sustainable farm that produces top-quality produce directly from the forest to you.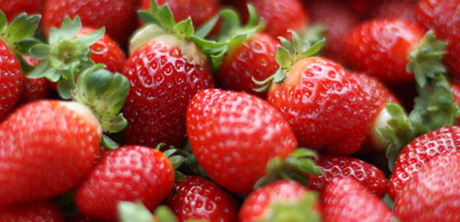 Imagine eating strawberries born of the forest.
Our history
500

1600

1930

1999

2007

2010

2023
The farm has no permanent residence. There is nomadic tribes of hunters and gatherers passing the area. Foraging for game, herbs and berries.
Imigrants from Finland settle in the area. Their way of farming included burning the forest down (Svedjebruk)
The farm is cleared and settled. The first barns and houses are being built.
The farm becomes organicly certified. Farm is modernised and new buildings are being built. Camping buisness gets started.
The farm is aquired by the current owner (Stian Simonsen). The process of making a farm for the future begins. Techniques from Permaculture to Holistic management is used to bring vitality and health for the land and its inhabitants. The farm is now being run as an organic dairy farm. Main produce is raw cheese from sheep and cows` milk.
The dairy cows leave the farm. Production of famous "Finnskog chesse" ends. Development for events and tourists contines.
Today we focus on regenerative farming, living with nature and providing unique forest experience for tourists.
Our great team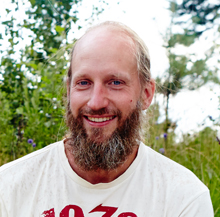 Stian Simonsen
Manager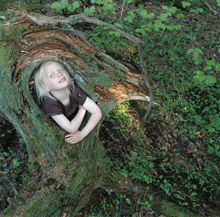 Lucius (13)
Harbour master